Looking for the best beauty salon software?
From appointment scheduling to room and equipment management to retail – the Versum beauty salon software streamlines every aspect of beauty business management, whether you run a small waxing studio, a beauty clinic or a large salon chain.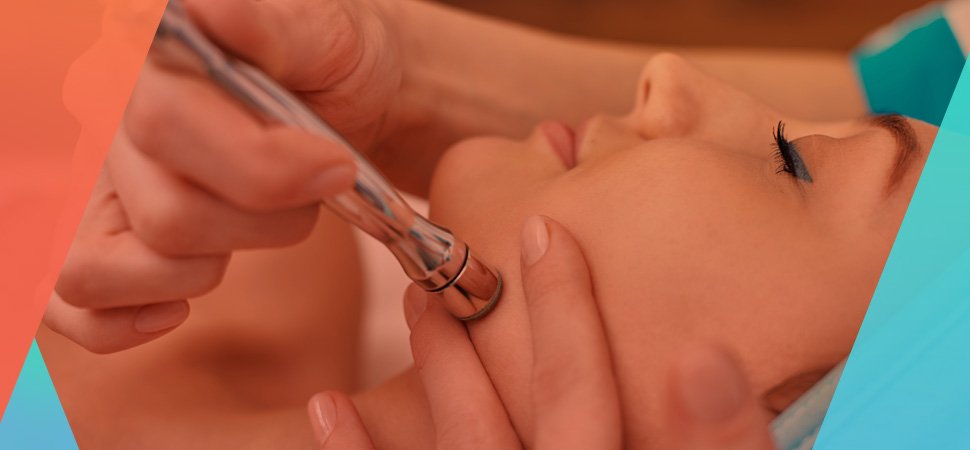 Ensure excellent customer service
Customer records and appointment history available in the Versum beauty salon management software provide you all the information on clients you need in order to offer excellent service: contact details, before and after photos, customer preferences, treatment information, purchased products and much more. All available at any time, with just a few clicks! Nowadays, nothing is more important than outstanding customer service. Thorough knowledge about clients, stored safely in Versum, will allow you to build long-lasting, positive relations with your clients.
Improve customer communication
Automatic appointment reminders are just the beginning of building relationships with your customers. With Versum, your clients will be informed about new products, special offers and changes in your salon. Sending individual and bulk messages, as well as posting on social media, will literally take just a couple of minutes – or will be automated altogether. Versum is the best way to keep in touch with your customers!
Easily manage your employees, stock and resources
The best beauty salon management software will let you be an effective, well-organised manager. With Versum, all aspects of running a salon are a pleasure, not a responsibility. Supervise your employees and settle remuneration, analise sales revenue, stock levels and resource utility. All data, reports and statistics at a click of a button, at any place and time.
Stay open 24/7 with online booking
The free online booking webpage available in our beauty salon scheduling software allows you to accept bookings around the clock: a great convenience your customers will love, and a superb way to boost appointments for your beauty business. You can integrate online booking with your Facebook page to expand your range even more!
Customer records and history
Automatic text reminders
Real-time reports
Gift cards
Stock control
Resources management
Marketing automation
Loyalty program
Point of sale
How our clients see Versum beauty management software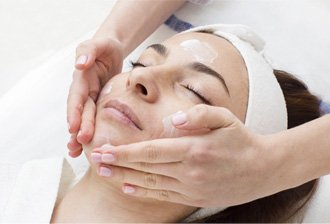 I finally feel that I'm in 100% of my business. Statistics, reports and inventory status are extremely helpful to run your business properly. Highly recommended salon booking software for business owners.
Monika Masłowska
M&M Beauty, UK
Great service, flawless management. Your clients will appreciate the former, your employees – the latter. Time to welcome new technology in your salon!