3 the most often read articles in 2019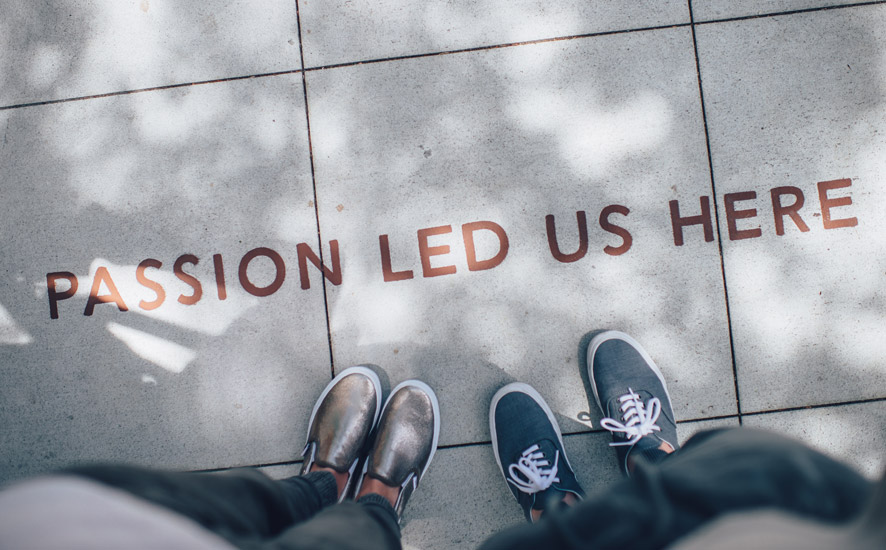 Out of the many articles we had published on our blog last year, these are the three that were the most liked.
The selection of subjects we bring up on our blog is a result of staying in touch with our users. They cover everyday needs and problems that salon owners and managers have to deal with.
"Very frequently, problems which you encounter in the daily management of your salon can be solved more quickly and easily than you might imagine. However, sometimes it takes a little while before you come up with the ideal formula, which wastes your precious time and subjects you to unnecessary stress. […] This article will provide you with some perfect examples. Below you have descriptions of 8 effective solutions for 8 problems faced by most hair & beauty salons." …read more.
"Salon policies are a set of rules that define boundaries and procedures regarding your clients' behaviour. They allow you to maintain a safe, organised and fair environment, which benefits not only you and your staff but also your customers. Well-written salon policies secure your business' profitability, significantly decrease the risk of accidents, give your employees clear procedures to follow and finally – save you and your staff a lot of nerves. […] How should you write and display them? And how can you execute your newly stated rules, so that your clients will follow them?"…read more.
"If done right, they are the perfect way to decorate your reception, spice up your social media fan page and even give a little twist to messages you send to your customers. Let's take a look at some great spa day captions that will complement your salon and figure out how to use them in the most efficient way!"…read more.
These are only three out of dozens of articles you could read on our blog in 2019. Thank you so much for being faithful readers and for inspiring us every day!