How to attract the right clients to your salon?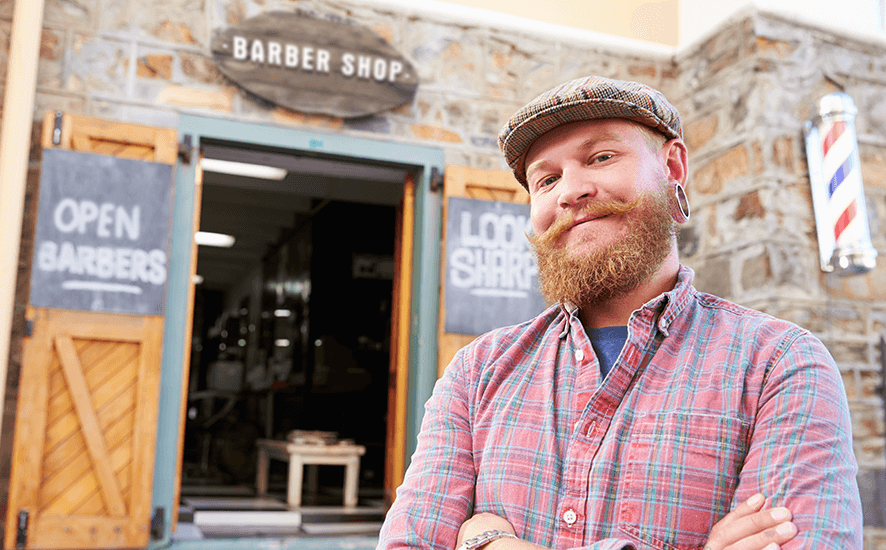 Since the opening day of your salon, you have been focused on fulfilling one main goal – growing your customer list. Whether you have been in the industry for many years or just a few weeks, this is a priority for you as a business owner.
However, oftentimes businesses fall short when it comes to reaching their desired target audience. Their plan for bringing in new clients is perfect, but the execution may be to blame for ineffective advertising. We have compiled a list of 3 failsafe approaches for bringing in new clients that you just have to try!
Be eventful!
Every salon owner wants their business to be associated with good vibes and top-quality services. Even if your salon covers these aspects, this information does not always reach your potential clients.
Consider hosting events at your business – anything from St. Patrick's day to a Ladies' Night. Offer your awesome services with lots of green coloring or stay open late for the ladies. With your event planned out, send out a bulk message to all or a selected group of customers, inviting them and their friend (or friends) to join in on the fun.
Additionally, posting the event information on social media pages or advertising in your local newspaper might be a great idea.
Smart advertising
When it comes to advertising, it is often either hit or miss. Business owners naturally look for the most popular and least expensive advertising routes.
Worth mentioning are social media pages such as Facebook and Instagram, which are great channels to get your name out there, but how do you reach out to potential clients that are not following you on social media? It is simple! You can do that by utilising the best advertisers – loyal clients.
However, simply asking them to recommend the salon to friends is not enough. Introduce an attractive offer for clients who refer friends as well as one for the new customers!
Loyalty program campaign
Launching a loyalty program is the perfect boost for increasing the number of new clients at your salon, but running it from a paper book can be tricky. Instead of skipping through the pages of your notebook, look for a reliable solution with this feature.
The system will make sure that current salon clients receive points from purchased products and services, which they can use to pick up prizes at your salon. Additionally, they can receive points for referring friends to your business. You can manage the number of points awarded – the more points, the more encouraged your client will be to recommend a friend. Once the referred client makes a booking, they will be automatically added to the loyalty program as well, and awarded a set number of points for joining.
With the right tools, the effort of bringing in new clients to your business is cut in half. See for yourself, grab you free trial and start bringing clients in!