Book appointments easier with Versum's new calendar functionality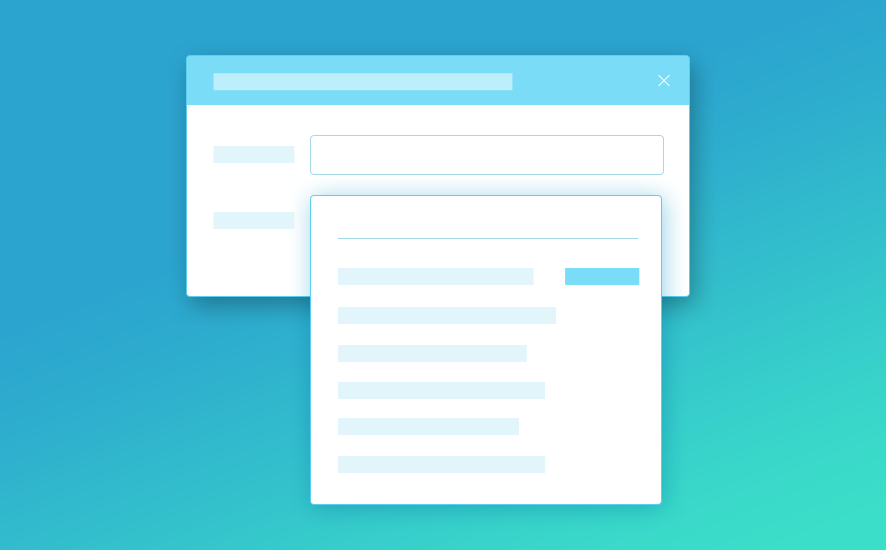 The hair&beauty appointment book is undoubtedly the most popular feature in Versum. In response to the needs of our clients, we have introduced several improvements making appointment booking easier and more convenient. What exactly has changed?
Intuitive appointment scheduling
If your employees only perform a selected number of services from a wide range offered at your salon, this feature will certainly come in handy.
From now on, when adding new appointments to the calendar, the system will display only those services that are performed by the employee assigned to the visit. If, however, no services are assigned to the employee, the system will display the entire list of services offered at the salon.
A clear service list
We have created a convenient list of services in which you will quickly find the treatment you want to book a customer for. It is available in the new appointment window, just click "Show all".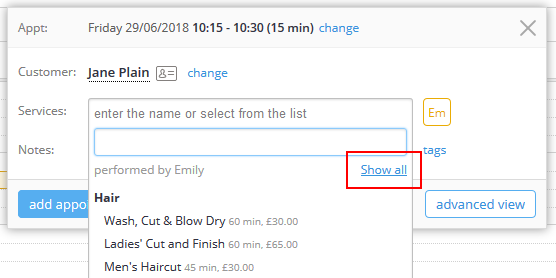 By default, services that are not provided by the specific specialist are grayed out, but you can still select them. The gray color is only an indication for the person adding the visit.
Individual service duration
It is often the case that different employees perform the same service in a slightly different time. While one provides it within 60 minutes, another may need 70. In order to avoid delays in the salon, the system will take into account individual service durations when adding visits to the hairdressing appointment book. This way, when you add a new appointment, the system will automatically reserve the appropriate time slot assigned to the employee. Thanks to this, staff will be able to work at their own pace without unnecessary stress, and will not have to worry about forgetting important details and optimising appointment scheduling.
All of the updates can be found in your Versum calendar. They do not require additional activation – simply log in to your system and enjoy the new features. Go ahead and test them out!
Learn more about adding visits to the Versum beauty salon & hairdressing appointment book from our Knowledge Base.
Not a Versum user?