Getting the most out of a hair & beauty salon loyalty program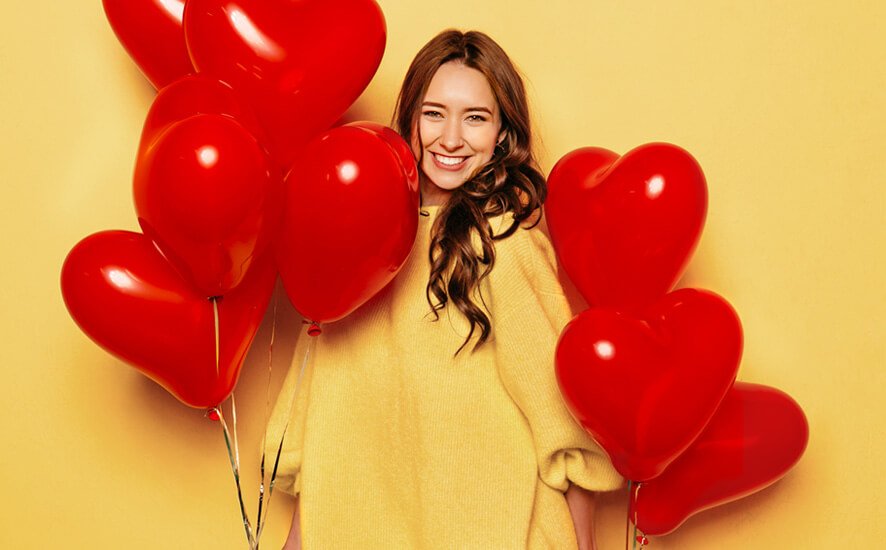 For hair and beauty professionals, salon owners and makeup artists, nothing is more painful than seeing a beloved customer visiting your competition across the street. You work hard, creating wonderful ads to tempt potential clients into paying your business a visit – which quickly eat away at your budget. If you have been faced with this situation, then implementing a hair salon loyalty program has probably come across your mind.
Tip: Before you continue reading, it is recommended that you activate your free account in order to understand the article in its entirety.
Activate your free account
What should you look for?
A loyalty program should do just that – reward your customers for their loyalty. A salon without this option will not go out of business, but may have a harder time gaining and keeping customers loyal – after all, what's keeping them from visiting your competition?
A reliable hairdresser's loyalty program should obviously be easy to navigate but also include powerful tools. In Versum you have a messaging module, which launches automatic notifications to salon clients who have gained new points, a fully customisable rewards system – and best of all, the loyalty system is integrated into your client database.
What does it all mean?
Nothing underlines the importance of loyal customers more than their devotion to your business and their upkeep. Loyal clients are ideal brand promoters who will gladly flaunt your work – when asked about their marvellous balayage, your devout customers will definitely recommend your salon.
When it comes to gaining new customers and maintaining the loyalty of regular ones, it is fairly obvious which option of the two is more cost-effective. Simply look at your advertising costs – be it social media ad campaigns, leaflets or banners – they are far from inexpensive! With a hair salon loyalty program, the expenses are minimal – plus, your customers do the advertising work for you.
Promote treatments and products with just a click
Sure, a loyalty program is handy for improving relations with clients, but did you know that it is a marvellous marketing tool as well? In Versum, you have the option of adjusting the number of loyalty points awarded for individual treatment and product purchases. Now comes the fun part – check your salon's statistics and see which treatments or products are not selling. To increase their sales, raise the number of points awarded for purchasing them and make sure to inform your customers about this!
If customers are working hard collecting points to win one of your great prizes, then doing this will definitely increase sales for select services and products. Make sure to notify clients about this – you may choose to send a bulk message from your Versum system, or post this information on your social media fan pages.
Tip: this works exceptionally well when clearing your shelves of less-popular products.
Keep clients in the game!
Once a client is hooked into your beauty salon loyalty program, you need to keep them from leaving it! Sure, they may have their sights set on one of your prizes, but if they are far from winning it, chances are they may get discouraged and give up. Avoid this by providing a variety of prize options that don't require the customer to spend a year trying to win – and don't be shy, ask them what prizes they would like you to include!
You may want to go beyond the call of duty here – loyal clients absolutely love the attention you give them, so make sure they feel like the stars of your salon! If you are into events, host an event at your salon for clients involved in your loyalty program. Don't just occasionally hand out prizes to them, host a get together at the salon and have them bring their friends, who of course are automatically added to your hairdresser's loyalty program. Provide discounted treatments, music, drinks and goodie bags for the attendees!
Your loyal clients are the VIPs of your salon, so make sure they are treated accordingly! With a reliable loyalty program and beauty & hair salon software, do so effortlessly! See for yourself – sign up for your free Versum account and test out the loyalty program!