Give salon clients an amazing birthday experience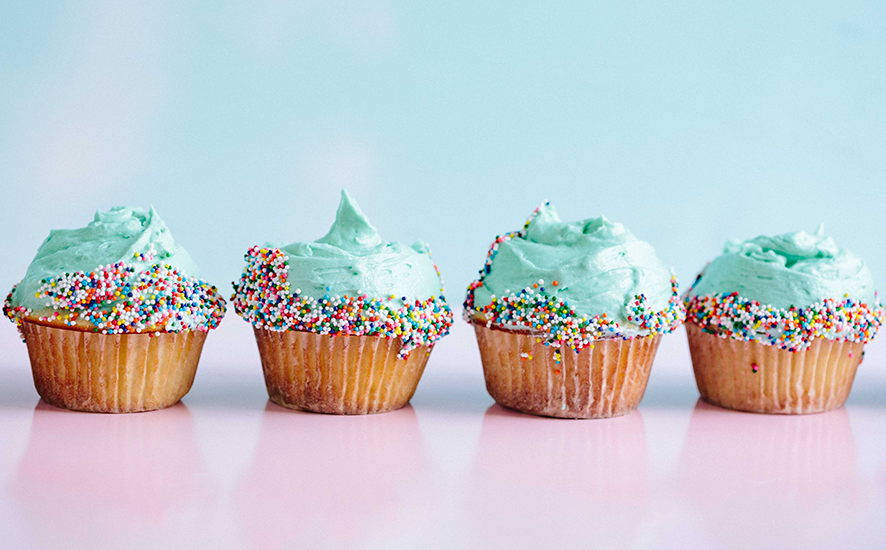 Almost every business does something special for client birthdays – a nice discount,  free product and even a serenade composed by the staff. Although these are fun and creative ideas that your client will enjoy, they are generic and do not make your business stand out. Create a truly memorable birthday experience without going overboard!
The classic birthday discount
No matter the industry, every business uses or has used the old birthday discount – a client has an upcoming birthday, so the business provides them with an attractive offer. But when push comes to shove, you are not the only one providing this experience. For beauty salons and spas, it is more than likely that your competition across the street is providing the same exact offer. You might give a larger discount, but will this really make a significant difference for the client?
If well-executed, the classic birthday discount can prove to be a successful tool that not only encourages customers to visit your salon more often, but also creates a more lasting bond between them and your business. Instead of implementing the overused 10-30% off offer on all products and services, try something new, like a free gift bag or a discounted service bundle.
Less work – more output!
When you take into consideration all of the steps needed to create and promote your birthday offer, you may begin to have second thoughts. Collecting client birthday dates, sending them wishes and creating the gift ideas can get out of hand. Throughout the day, other tasks arise, such as ordering stock, managing appointments, reviewing employee work time reports and tending to the needs of the clients. However, with the help of your Versum system, doing less means more!
During a client's initial visit to your salon, ask them for their date of birth (the year is not needed) and include that you give out great gifts and discounts for client birthdays. Store this information in your customer records section. Now the real magic begins – your Versum system keeps a keen eye on everyone with an upcoming birthday, and on their special day, it sends out your text or email message automatically. This saves you valuable time and frees you from having to remember every individual client's birthday. Make sure your message includes relevant information regarding your special offer, and mention that it is redeemable at the business.
Tip: Work with your clients' curiosity – inform them that their birthday gift is waiting at the salon, but do not mention its contents. Your customer will be driven by curiosity to come by the salon and redeem their present.
Birthday clients are loyal clients!
Imagine receiving a warm, heartfelt text message from your salon on your birthday. You visit the business, grab your gift and go about your day – this could not get any better! But before you let your client out through the door, give them something extra – a bundle of points for your loyalty program. This is all the rage in almost every business industry, as loyalty programs allow clients to collect points, which they use to choose great prizes your salon offers. With your loyalty program active, distributing points to clients with birthdays is done automatically for you. Besides earning points on their birthday, clients may also earn them from purchasing products, services, and even referring friends and family to the business.