Grow your business with Marketing Automation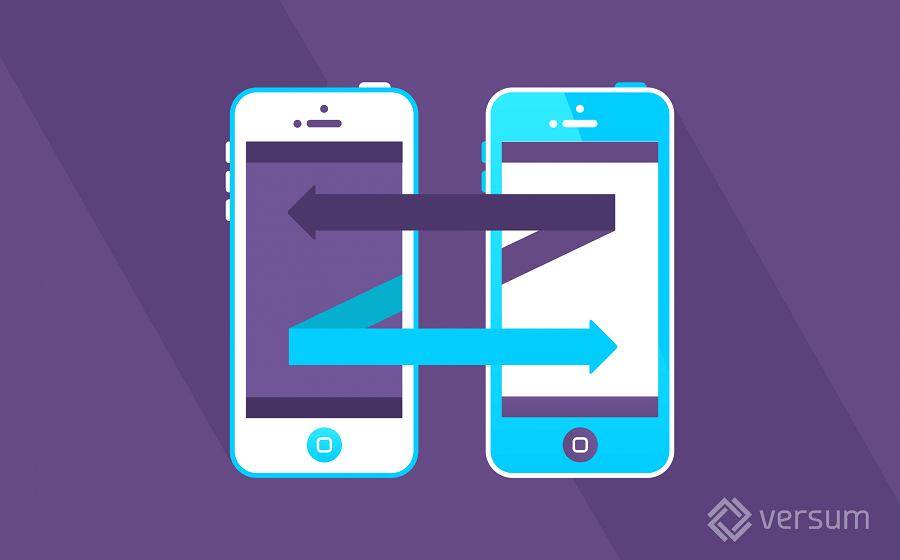 New customers walk through your door every day. Whether they will stay or not depends on you. Seize the opportunity! Use the marketing automation features available in Versum to turn walk-in customers into regulars and boost your appointments without having to lift a finger.
The Marketing Automation add-on is an effective tool that will not only choose the best time to contact your customers, but also take care of the whole process while you sit back and watch your salon grow.
First impressions last
Customers form their impressions about your salon during the first appointment. It's the moment when they decide whether to come back or not. Keep that in mind and make sure you do everything in your power to create a truly amazing customer experience.
The Marketing Automation add-on will make your customers feel unique by sending them a thank-you message the day after their first visit. Customers will feel welcomed and you will be able to showcase your exquisite customer service. A few weeks later, Marketing Automation will remind them about your salon by messaging them again – include a special offer to encourage them to schedule another appointment.
If they don't, they will receive another message. Such follow-up SMS text messages can increase the number of returning customers by up to 60%! Whereas sending all those messages manually would definitely take up too much time, the Marketing Automation add-on available in Versum will do the job for you.
Use the existing templates or create your own custom scenarios and let Versum take over. It will automatically contact your customers at the right moment, without you having to remember it or waste your time sending the messages manually.
Ensure continuity of appointments
Some treatments need to be performed several times for best results. Other need to be performed on a regular basis. There are also those that require check-ups. The important thing is to make customers keep coming back. This way you not only improve the effectiveness of treatments but also boost appointments and build lasting relations.
This is also where Marketing Automation comes in handy. It will automatically send out reminders about recurring appointments or check-ups. You can set up a reminder about each service individually, making sure customers receive necessary information at the right time, effectively encouraging rebooking.
Don't let your customers go
If your clients don't show up for a while, they are likely to choose your competitor's offer. Don't let this happen.
The Marketing Automation add-on will contact your clientele at the right moment and encourage them to book another appointment. It will monitor your customer base on a daily basis and look for customers who haven't booked an appointment for a specific period of time.
When the time comes, it will automatically send them a predefined message that will help you win them back.
Salon software that helps you grow your business
Salon marketing Automation is a state-of-the-art tool available in Versum which allows you to streamline, automate, and measure your marketing efforts, boosting your appointments, improving customer retention and ultimately – your bottom line.
Once you set up your marketing campaigns, using predefined or custom scenarios, they will be run automatically, eliminating all the tedious, time-consuming manual processes and allowing you and your employees to focus on what you love most – providing best possible experience for your customers.
Versum will take care of contacting your customers at the perfect moment to encourage them to book appointments, while you track the results and watch your revenue grow.