Have your salon clients vanished? Read our tips on how to bring them back!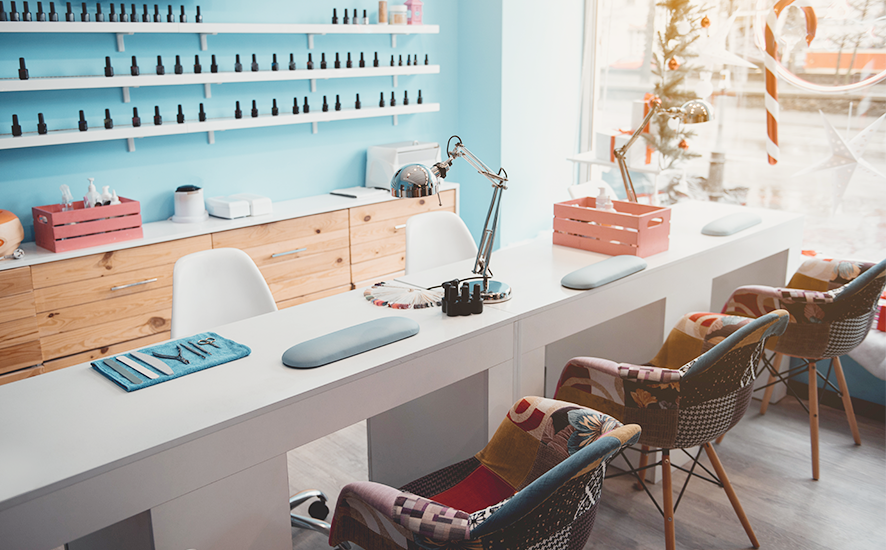 Nothing makes you and your salon team feel more defeated than losing a valuable customer. The loss of a client may be due to a number of reasons – the lack of a "wow" factor after a treatment, expensive products and services and by far the most frustrating – not knowing why they have stopped visiting your business.
Most salon owners hate to admit it, but the customer is always right. One complaint from a customer is usually not enough for you to change your prices or treatments. However, if the same issue is being addressed by a number of customers, appropriate action must be taken in order for the business to be successful.
For additional inspiration, check: marketing a hairdressing salon.
Why clients disappear and how to tie them to your salon
Instead of batting an eye when customers stop showing up to your business, tackle these common issues and ensure that your salon is their first pick!
Expensive products and services – this is by far the most common in the hair and beauty industry – clients want to look stunning without having to pay the full price. They oftentimes mention that competition is cheaper and that they prefer to go there. This is the perfect time to react, but keep in mind that your goal is to keep the client tied to your business.
Solution: mention the certifications and courses you have taken, emphasising on your expertise, but to REALLY catch them off-guard, ask what they would like to pay for the product or service. Now is the time to talk business – if they provide a reasonable price, accept their offer, but only if they bring a referral, who will also receive the same discount. This lets your clients know that you are a professional person of business and you value your loyal clients.
Treatment not up to par – there are customers that love your work and feel great with their transformation, and there are those that are just not pleased, even though you did everything to make them look stunning. Such clients can be difficult to satisfy, and oftentimes hop from one salon to another.
Solution: speak with the customer and try to assess the reason for their dissatisfaction. Chances are they may have picked the wrong service – in the hair industry, clients will often confuse ombres with sombres, resulting in the above-mentioned situation. However, if this is not the case, offer suggestions to help choose the right service for them. Customers will see that you go beyond the call of action, providing expert recommendations for a unique look. Having a lookbook is a great idea for unsure clients – allowing them to decide on a treatment you are familiar with.
Ghosting your business
Ghost customers deserve their own section in this article, as they are the most difficult group to assess. You probably have had that one client book a service, compliment you on the work, leave a tip and even a review – then all of a sudden they disappear off the face of the Earth. They do not answer your phone calls or emails and you begin to worry about where you went wrong. In some cases, they may have decided on another business over your's, they are away for vacation, they have moved or are simply too busy to visit again. In order not to spam their inbox, send short, automatic messages with the help of Versum's marketing automation feature.
This tool allows you to send an automatic message to customers that have not booked a visit with you in some time and keeps a keen eye on your customers' activity, without making any mistakes.
The content of your message should also give the client a reason to visit your salon again – whether you send the message via marketing automation, or by hand, informing them that you have a welcome back offer is poor encouragement. Instead, play with their curiosity and mention that you and the team miss the client and that you have prepared a small gift, redeemable at the salon. The present should be anything from a sample gift bag, to a service gift card – bear in mind that the present should keep the client from ghosting on your business again.
Avoid doing this!
Although you would like for vanished customers to reappear, remember that not everyone is your client! Some may have moved on and found another beauty business that suits their needs, so make sure you do not spam them with messages. If they tell you that they are not interested in your welcome back offers, it would be best to stop messaging them. Continued messaging may result in a negative review of your business.