Spa Software Reviewer's Choice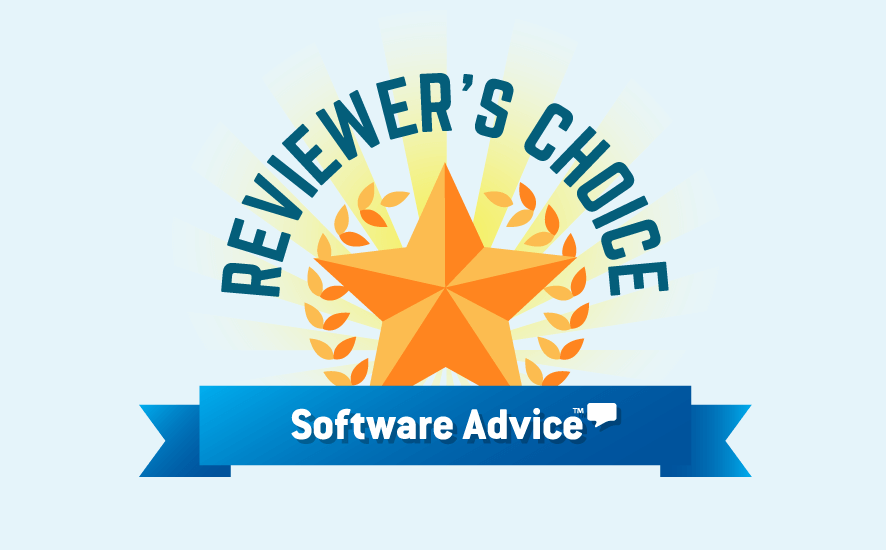 Commitment and hard work always pay off! Versum software has been recognised in a Reviewers' Choice ranking as SPA management software which has received some of the best appraisals from its users. We are extremely pleased that our users appreciate our efforts!
Versum is the result of passion and actual concern for our clients' comfort of work. We continuously develop our software by supplementing it with new features and improving the functionalities already in existence on an ongoing basis. We put a lot of effort into preparations of this comprehensive system, aimed at simplifying the professional life of every manager in the beauty sector, and that is why we greatly appreciate every positive opinion given to us by a satisfied user.
The Reviewers' Choice ranking is based on reviews left on the following portals: softwareadvice.com, capterra.com and getapp.com. The ranking takes into consideration only those products which have a particular set of functions employed within a given sector and at least 10 unique user reviews.
The software which qualifies is evaluated with stars ranging from 1 to 5, in three categories: general assessment, ease of use and customer support. In each category Versum was given the maximum number of stars!
This is not the first time that Versum has been appreciated by its satisfied users! Recently, Versum has ranked high in Capterra's rankings:
"Top 20 most affordable salon management software" – 4th place

"Top 20 most user-friendly salon management software" – 7th place