Versum joins forces with Booksy – because we are stronger together!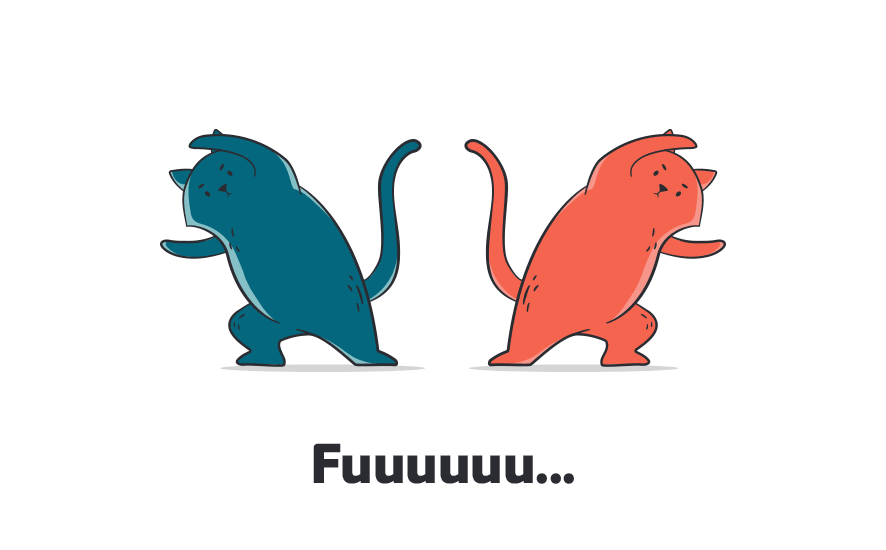 Is using salon management software worth it? The answer to this question is simple, and everyone who has experienced for themselves how much technology makes one's work easier, will never even look back at a paper calendar. The real dilemma arises when you have to choose between two leading systems available on the market: Versum and Booksy. From now on, however, you do not have to choose – we are teaming up to provide you with a full set of the best tools available!
In order to effectively help salons grow, both of our brands have been constantly developing our products while carefully investigating the health & beauty industry and its needs. This observation has taught us that the greatest potential lies in teamwork. Over time, it has become clear that we need to join forces to really contribute to our industry!
How does it benefit you?
Now you are surely wondering what this change means to you as our client. We want to reassure you – there are only positives! You may be worried about whether or not your favourite Versum features are going to still be available or how much it will affect your daily processes. Let us begin by saying that the merger is supposed to improve our systems. This is why you shouldn't worry about losing present benefits but instead, prepare yourself for getting access to plenty of new ones!
You work as usual, but the opportunities grow
Can you keep using your Versum account? Yes, you can! After we merge with Booksy, we will use new resources to improve our products faster. However, we do not intend to make any modifications that might cause you any difficulties. Nothing will change in the way you work with the software, but new opportunities will open up for your business.
New features delivered quicker
The combined forces of Versum and Booksy equal hundreds of hands ready to work on the features you need. Thanks to having a much larger team, we can deliver them faster, and no good idea will get stuck in a long queue – we will finally have the power to implement even the most ambitious plans.
Even more innovative ideas
More people also means broader perspectives and competences. As our teams intertwine and start brainstorming, sharing their experiences and visions with one another, wonders will happen (by the way – they are already happening!). You know from your own experience as a business owner that challenging your established point of view by collaborating with other competent specialists brings great effects. We know that our partnership will lead to creating the most innovative and effective solutions for your business, some of which used to be unattainable for us on our own. We will learn from each other and you will benefit from it!
New clients will discover your business
Booksy is one of the most popular booking platforms on the market. Once your salon is present on the Booksy marketplace, the visibility of your business will increase significantly and you will gain access to thousands of new potential customers. Your presence on Booksy will not only be a great advantage that customers will appreciate but will also translate directly into higher revenues.
The best of both worlds
We plan to create a new generation product together, one that will combine the best features of both Versum and Booksy. It will allow salons like yours to generate greater profits, provide them with greater stability and facilitate meeting the growing expectations of clients. However, it will take a while before this happens and in the meantime, you will be supported in your daily work by the reliable tools you know and love.
We will make sure to keep you updated on the next stages of our journey. Remember that our support team is always there for you – if you have any doubts, concerns or questions, feel free to reach out and share your thoughts with us. We keep improving for you and your opinion is always the most important for us. Let's enter this new stage of development together – you, our team and the Booksy team – because together we are so much stronger! ❤
[Total: 3 Average: 4.7/5]