Let's meet!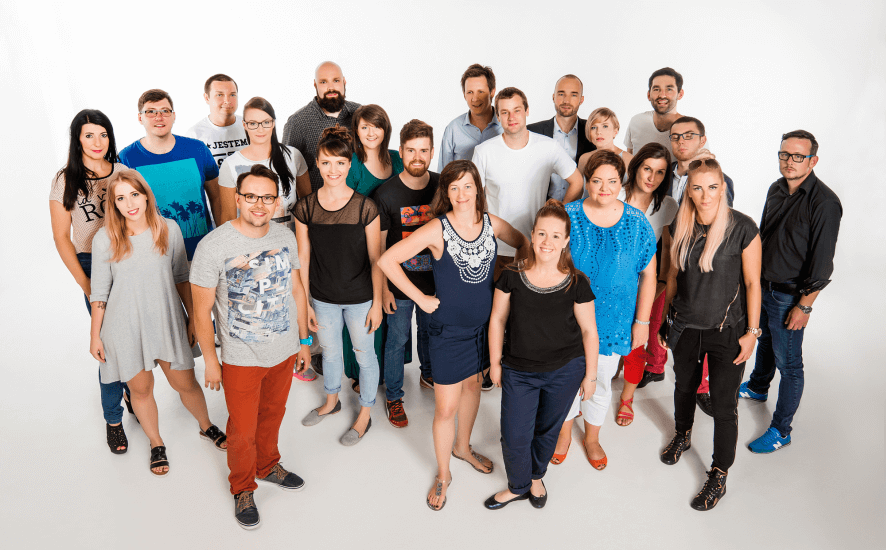 We've often reached out to talk with you, answered your questions, advised how to use our system and take advantage of its features. Since we are limited to communicating through email and phone most of the time, we figured we would try and build a bit more personal relationship with you by sharing a few photos of us.
We visited a photography studio a while back, where we had a wonderful photo session. After nearly a whole day there, we agreed that it was a great success. Now you can check out our photos in the email footers or on our page and social media channels.
If you'd like to see more, you can check out all of our backstage photos and videos below!
Looking forward to seeing you!
Versum Team