Versum's new look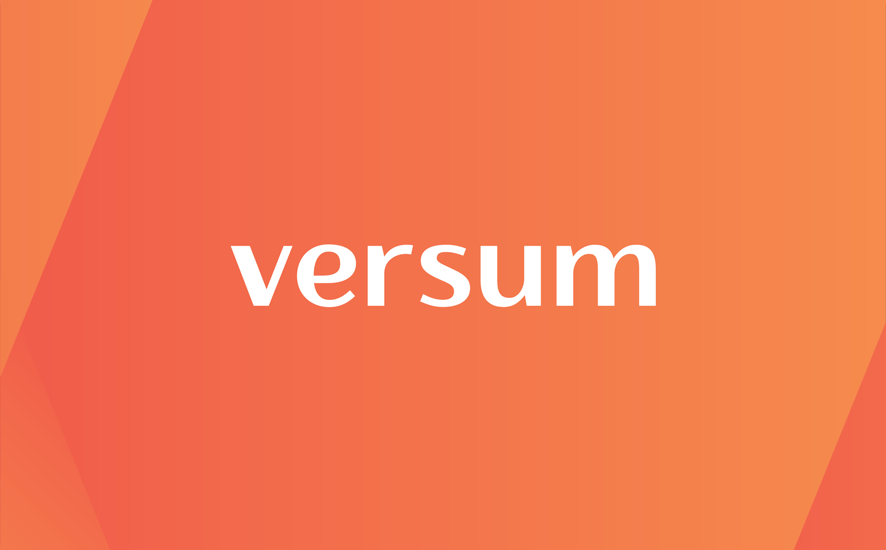 We have some exciting news for you today – Versum has transformed its image!
The development of our company is our priority. Every day, our software enables thousands of salons to be successful. This would not be the case if we ourselves were at a standstill.
We have been growing at an astonishing pace. In the last few months, the Versum team has doubled, and the number of satisfied clients using our software has also increased considerably – we are already supporting salons in 32 countries, and as many as 21,000 specialists use our system!
Our new visual identity
Today, Versum software is used not only in the hairdressing, cosmetic and spa industry, but also by wellness and beauty clinics, permanent makeup studios and even tattoo artists and many other experts. The system itself is also developing – by continuously being enhanced with new, reliable tools which greatly facilitate the daily work of our clients.
That is why we have decided to refresh our image, create a new logo and revitalise the colours we use in company communication. Our aim was for the new visual identity to reflect the company's multifunctionality and versatility – as Versum helps so many specialists in so many fields.
The colours of Versum
In colour psychology, dark orange stands for creativity and inspiration, but also warmth and the feeling of safety. These are exactly the emotions we want our clients to associate with Versum. We wish to encourage growth and support our users on their way to success, and simultaneously provide them with a sense of steady ground under their feet so they can march forward with confidence.
Our new website
The metamorphosis of Versum is directly linked to its new website. All this is being done to make it easier for Internet users to search for essential information and to encourage new individuals to join the Versum family!
Versum is embarking on a new chapter in its evolution and we are looking forward to many inspiring and successful years. Thank you for being with us, as you give us the motivation to do our work to the best of our ability!