Your online store – getting started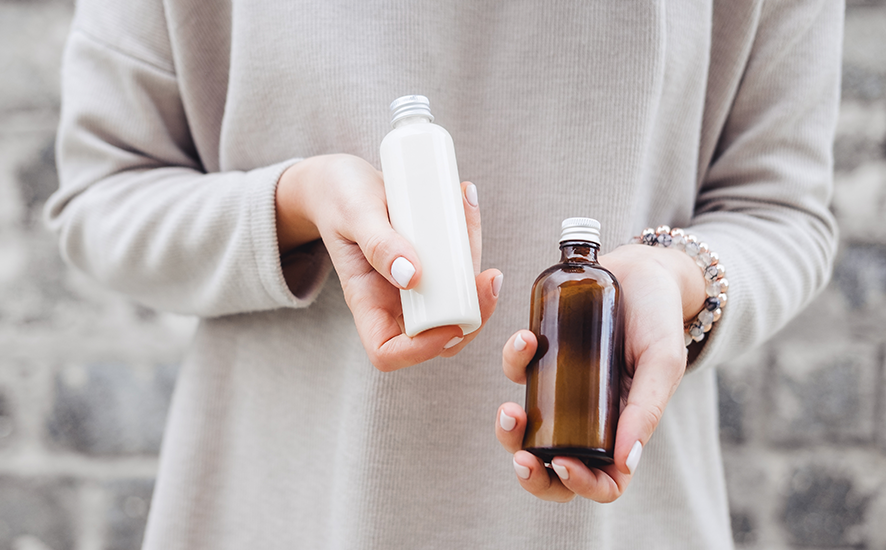 As most of you are well aware, we have just released our latest feature – the Online Store – which will help you make a profit during the lockdown and once it is lifted as well! With this option, clients can purchase their favourite products from your salon online and select their desired method of delivery – be it via courier, direct delivery to the customer or in-salon pickup. Activating this feature is quick and easy – and this article will be your guide to getting you started with selling products!
Begin with a plan!
This feature not only helps you make an extra profit, but lets clients purchase their favourite products from your business, without having to leave their homes. You can find more information about the benefits of Versum's Online Store feature in this article. Jumping in headfirst and adding all of your products onto your online store isn't the best idea – begin by planning-out a strategy that will help you get the most out of this feature. Start by asking yourself these questions:
Which products do I want to include in my online store?
Adding all of your products at once isn't always the best idea, as some items might be fragile or difficult to pack, which can take up much of your valuable time.
Which delivery option is the most convenient for me?
The Online Store feature is especially helpful during the lockdown, as your clients can still purchase products that they love from your store, even though you're closed. Shipping your items while your business is closed might not get in the way of your schedule now, but you may want to change your delivery option once you reopen. Make sure to familiarise yourself with the delivery options in order to avoid hefty shipping fees as well.
Have I included instructions for my products for home use?
Certain products you have in your online store should come with instructions – like home-care hair kits – so that your clients know how to apply them.
When should I take care of deliveries?
Wrapping, boxing and shipping or delivering your products can be time-consuming, especially once you reopen. You may need to make time for this before or after you open your salon for the day. If you plan on using a courier service, you should try to ship your products one or two days after they've been ordered, so that you don't keep clients waiting too long. Don't forget to inform them about any delays as well.
Do I have all of the necessary materials for packing my products?
Boxes, envelopes, wrapping paper, bubble wrap and tape are just some of the things you'll need for shipping your products.
With all of that out of the way – you're ready to start using Versum's Online Store feature!
Activate your online store!
In order to activate this feature, you need to be a Versum client and have a business PayPal account linked to your account. Once you've finished these steps, you need to choose which delivery methods you're going to use, and how much each costs. Obviously, the most convenient option for you would be for customers to pick up their products at your location, however, this isn't recommended during the lockdown. Also, don't forget to go over the Terms and Conditions of Sale that your customers will have to accept when making a purchase – you have the option to edit this field as you see fit.
Adding products to your online store
If you're uncertain about which products to add to your online store, you should check your product sales history – items which sell well in store will definitely fly off the shelves if you offer them online. As for less-popular items, consider experimenting a bit by bundling them together with products that sell well, but are still in the same category – like a colour-retaining shampoo and a colour-preserving hair mask.
Tip: add limited-time products to your store – they are more likely to sell better, as clients don't want to miss out on purchasing them.
While you're adding your products to your Online Store, make sure to add easy-to-understand instructions for clients, and don't forget to take great photos of each item – you want them to truly catch your clients' attention. Your Online Store will appear under a new tab on your online booking page, making it easy for clients to find and purchase your available products.
Introducing this option is a great way to make extra profit and get your products flying off of your shelves. Be it during the lockdown or once you reopen – your customers love shopping online and will be thrilled to learn that they can order their favourite products directly from you! Sign up today and start using Versum's Online Store feature!