Looking for the best hair salon software?
Running a hair salon has always been your dream, but nobody mentioned the everyday chores that can take away all the fun, did they? You can automate most mundane tasks using suitable hair salon software. Versum will help you to efficiently deal with all the day-to-day hassle, letting you enjoy your work and grow your salon.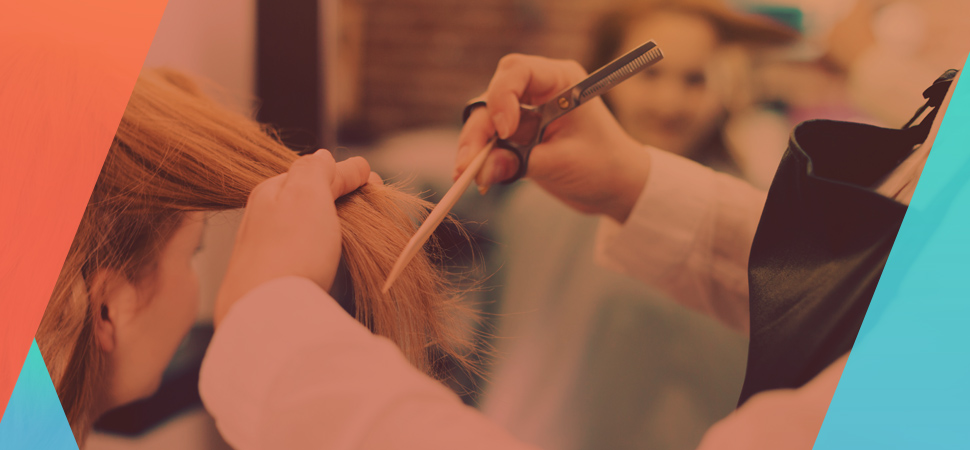 Save time with easy-to-use hair salon software
Automatic appointment reminders, instant online booking, customer reviews and marketing automation are just a few features available in Versum. Simple hair software will streamline all your everyday activities and allow you to get your work done faster, giving you more time for your salon customers – and yourself.
Look after your customers with appointment history
Other than that, Versum's electronic client database will give you a useful insight into all customer information. The appointment history will allow you to check customers' favourite services and products, previous hair colour formulas, photos, and any other piece of information you may need to serve them quicker and better.
Control stock and boost retail in your salon
Easily track your product sales, deliveries and stocktakes. The easy to use Versum hair salon software can even predict future backbar usage and let you know if you're running low on products so you can reorder them in time. Real-time, automated reports provide you with useful insights into stock changes and generated revenue, allowing you to easily stay in control over your hair business.
Manage your employees effectively
Versum is more than a simple booking system. It is a complete hair salon management software that will give you all the information on your employees: the number of appointments, product sales, generated revenue, work time and rosters, commissions and even customer retention. Unique security features like customer data protection mode, employee access restriction, activity log and others ensure the safety of your data.
Automated reminders
Online booking
Stock control
Automated reviews
POS
Gift cards
Tips
Social Media Integration
Loyalty program
How our clients see Versum hair salon software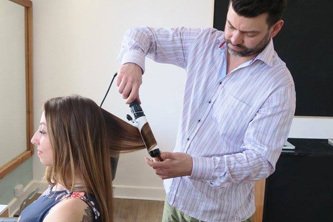 Very user friendly, easily adaptable as the salon grows and evolves. Stylists and practitioners who have never used salon appointment software find Versum non-threatening and a relief to work with. The most rewarding benefit I personally gain is time to concentrate on other areas within the salon, knowing Versum has everything.
Simon Bishop
The River Rooms, UK
Paper appointment book is so outdated and cumbersome. A well-designed hair salon software solution will allow you to enjoy the benefits of today's technology and save lots of time. Surely you'll know best how to spend it!