Looking for the best massage therapist software?
Massage therapists don't have it easy, and whether you're working in a spa, or have your own mobile business, you've got a number of responsibilities aside from just treating clients. Anything from managing appointments and customer files, to creating marketing campaigns and tracking their effectiveness takes up much of your valuable time. But with Versum, massage business software, these tasks are instantly streamlined, letting you focus on your customers.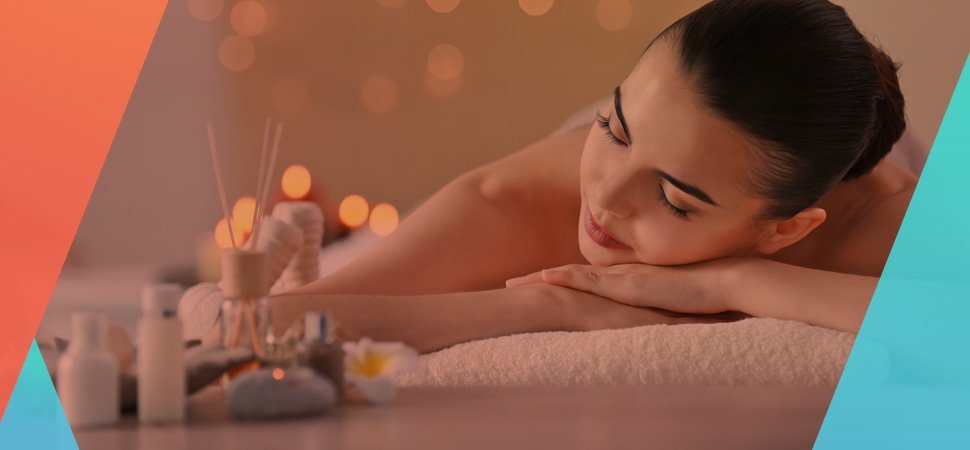 Appointments under control
When it comes to appointments, Versum massage scheduling software provides you with a neat booking calendar, accessible from any device with an Internet connection. Additionally, you can take bookings 24/7 with its built-in online booking feature.
Client files in one place
Versum is the ideal massage software for keeping detailed customer records. Store data such as customer contact information, allergies, intake forms, booking history, treatment preferences and any purchased gift cards.
Market like the pros
Promoting your business and treatments effectively takes a significant amount of time, however, Versum keeps things under control. With your massage management software send bulk marketing messages to clients via text or email, and try out the Loyalty Program and Marketing Automation features!
Know your numbers
How long does it usually take you to generate reports of your monthly profits, treatment popularity or gift card sales? In Versum – less than 15 seconds for each. Additionally, this massage therapy software can generate inventory, work time and customer retention reports, allowing you to get back to treating your clients.
Customer records
Inventory management
Gift cards
Staff management
Report generation
Social media integration
Free online booking page
Loyalty program
Bulk SMS/email messaging
How our clients see Versum spa management software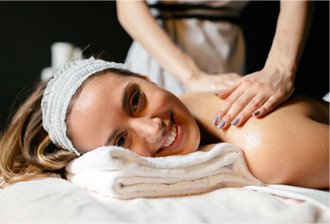 This is the best massage therapy software. I have used and their customer service is extremely helpful and responsive. You get to speak with a person and express your concerns, which are properly addressed. I am so glad I found Versum, and I won't be using another online massage booking software, that's for sure.
Pam Leeladacha
Touch of Siam, Australia
With a well-chosen massage clinic management software by your side, you'll have more time to focus on your customers, while the system takes care of the rest.