Looking for the best nail salon software?
So you run a nails studio that you're absolutely passionate about? That's fantastic. Do you want to continue developing not only your talent, but also expanding your business? The Versum nail salon system can help you. Managing your company will be pure pleasure while saving you valuable time.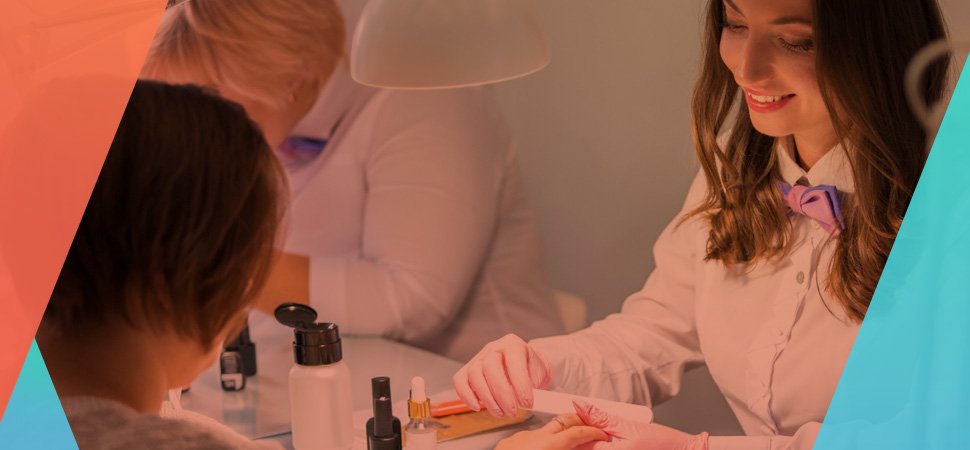 Reduce no-shows with text reminders
Versum nails salon manager software will help you in your everyday duties. When your hands are busy, the program will send automatic reminders about client visits, reducing the number of missed appointments by at least 70%!
Book appointments via Facebook
Would you like your appointments to automatically appear in your calendar? It's possible with the Versum nail salon online booking system. Now your clients will be able to make an appointment anytime and anywhere via your via your profile page or website The Versum nail appointment book is your easy way to acquire customers.
Attract more clients with gift cards
Versum is more than a nail salon appointment software, it's an advanced program for nail salons. The system has many tools that allow you to promote your services and actively win new customers – through loyalty programs, automated email and SMS communication, and above all, gift cards that your clients will truly love.
Show off customer reviews and before & after pics
Who doesn't like to boast about their work? Thanks to Versum nail salon software, you can collect before & after pictures of your clients and ask them for feedback via email. You can then publish photos and positive comments on your website and social media channels – this is a great way to boast about your professionalism and satisfied customers.
Resource Management
Inventory Management
Gift Cards
Staff Management
Customer Reviews
Social Media Integration
Free Online Booking Page
Loyalty Program
Marketing Automation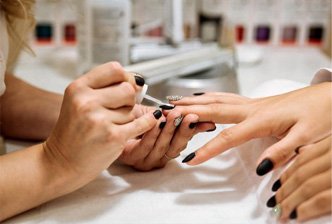 We like most how convenient it is to create appointments, update or cancel them. The inventory feature helps us keep track of the products in stock. It is also great how we can easily keep track of customers and their records, as well as make notes of each visit. It's very convenient to have this simple salon software.
Dagmara Naronowicz
Serenity Beauty Studio, USA
A well-designed nail salon software will allow you to enjoy the benefits of today's technology, work smoothly and better manage your daily tasks.