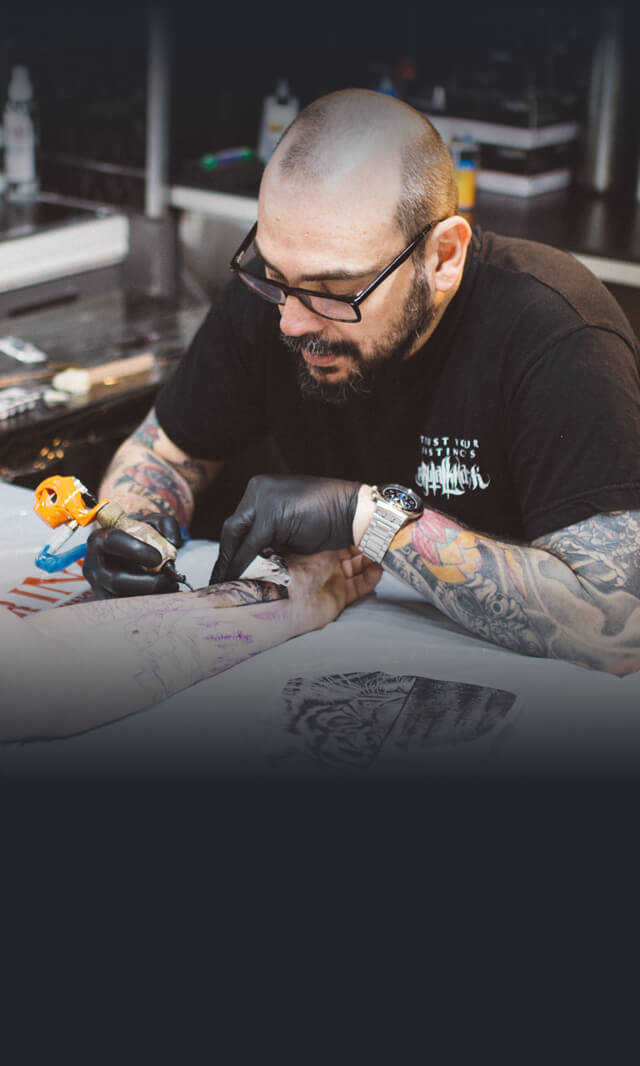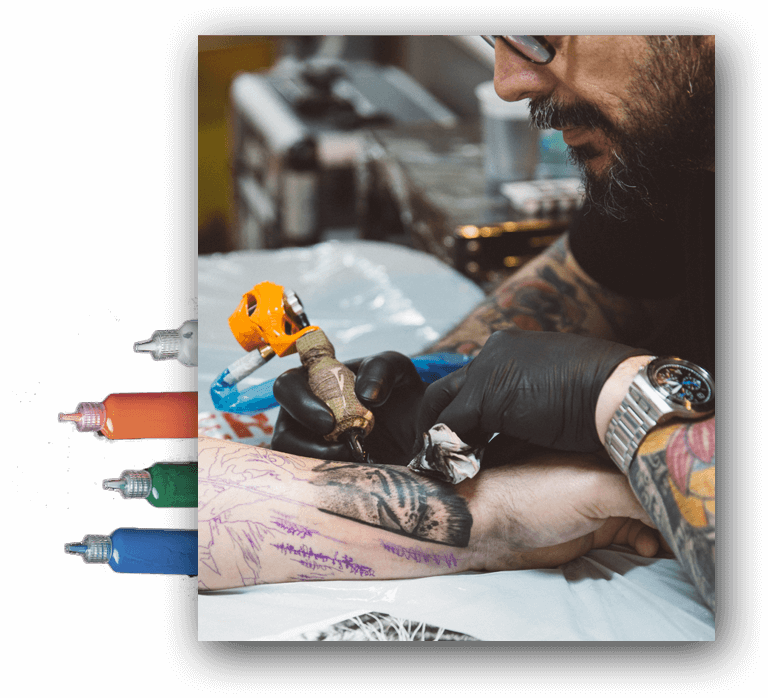 "Versum tattoo software has made our business function much more efficiently."
Versum tattoo software has made our business function much more efficiently.
Since moving The Studio onto the Versum platform, our residents have had nothing but good things to say about it! Compared to the old system we had, it's foolproof. It's packed with so many useful features which help artists, management and also the customers!"
Jamie Wilson
The Studio, United Kingdom
Art & business
Your tattoo shop isn't just an art studio – it's your business. And what better way to run it than with a system that perfectly automates customer management activities, marketing campaigns, team operating, bookings and so much more? That system is Versum!
24/7 online booking also via Facebook
Automatic appointment notifications
Remote access on an unlimited number of devices
Make it easy
If the responsibility of running and managing a tattoo studio rests on your shoulders, then chances are you're in charge of duties such as checking inventory levels, managing sales and statistics reports, launching marketing campaigns and appointment confirmations. In other words – you have a lot on your plate.
Marketing campaigns
SMS & email communication
Automatic review requests
Always under control
Versum is the ideal tattoo studio software for automating the majority of your daily tasks. This cloud-based system works across all systems and is the perfect tool to help you manage your studio, promote your business and gain more loyal clients.
Improved inventory management
Advanced customer database
Extensive statistics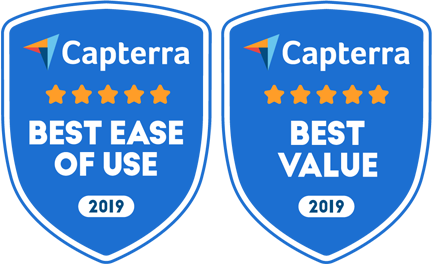 Details make perfection
Looking for the best tattoo scheduling software? Good. You will find both simple and most advanced tools in Versum.
Intuitive and online booking
Let customers book appointments with their favourite tattoo artists and reduce the number of no-shows due to automatic appointment confirmations and reminders.
Cloud-based convenience
Access customer records, statistics and your booking calendar from wherever you may be. No downloads or installation required.
Advanced customer database
Stay organised with the help of customer records, where you can store individual intake forms, appointment history or even before and after photo gallery.