Get to know our clients. Get to know Versum
Every day 46,000 hair & beauty professionals use Versum software.
Take a look at how our system has helped owners grow their business.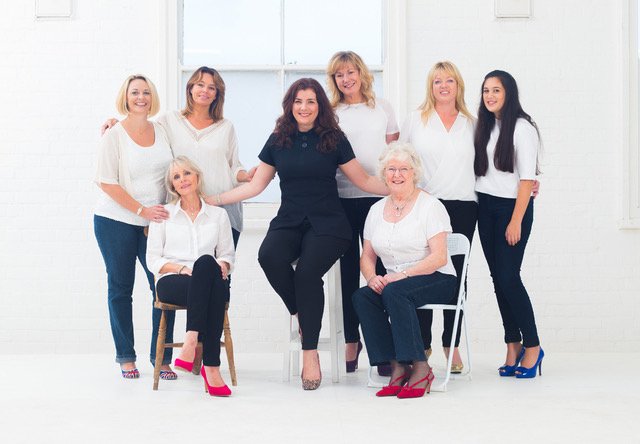 Louise Sumner Skincare Expert
From the moment I connected with Versum it was a different experience. The staff at Versum did not give me the chance to worry about it because as soon as I could find them a gap in my diary Slawo guided me through the features over the phone in a really effective way that made total sense.
Read more
Very user friendly, easily adaptable as the salon grows and evolves. Stylists and practitioners who have never used salon appointment software find Versum non-threatening and a relief to work with. The most rewarding benefit I personally gain is time to concentrate on other areas within the salon, knowing Versum has everything I need.
The River Rooms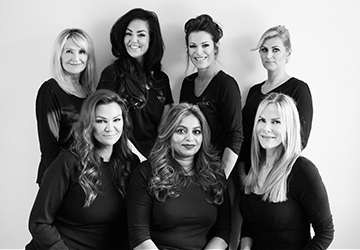 Wink Lashbar
I was putting off even looking at a software program out of fear of using it. I tentatively contacted Versum and was soon chatting with a Representative. He has literally changed the way our business works and since then we've been using Versum's online booking system. Our booking rate increased unbelievably and our lives are so much easier. I cannot tell you how impressed I am with it. I was surprised to find out how easy the system was to use. Their customer service is fantastic, software, excellent, ease of use 5 star. Versum is one of the best companies I have ever worked with.
Keen to try Versum?
No limitations, no obligations, no cancellation fees.